How do I get started?
Not sure what your new relationship with Jesus looks like in your day to day life? We want to help you out! We can recommend plans that you can read on the Bible App - they make the Bible easy to understand and will show you how God has an answer for anything that you will face in life! Download the Bible App and start one of our plans below that we have created with you in mind.
Choose a Plan
NEXT STEPS - I MET JESUS: Have you recently made the decision to follow Jesus but you don't know what's next? Are you excited and eager to know God but you don't know where to start? Then this Bible Plan is for you! We want to help guide you in your new relationship with Jesus, so throughout this Plan, you will learn what God thinks of you, why we pray and read the Bible, what it looks like to follow Jesus, and so much more!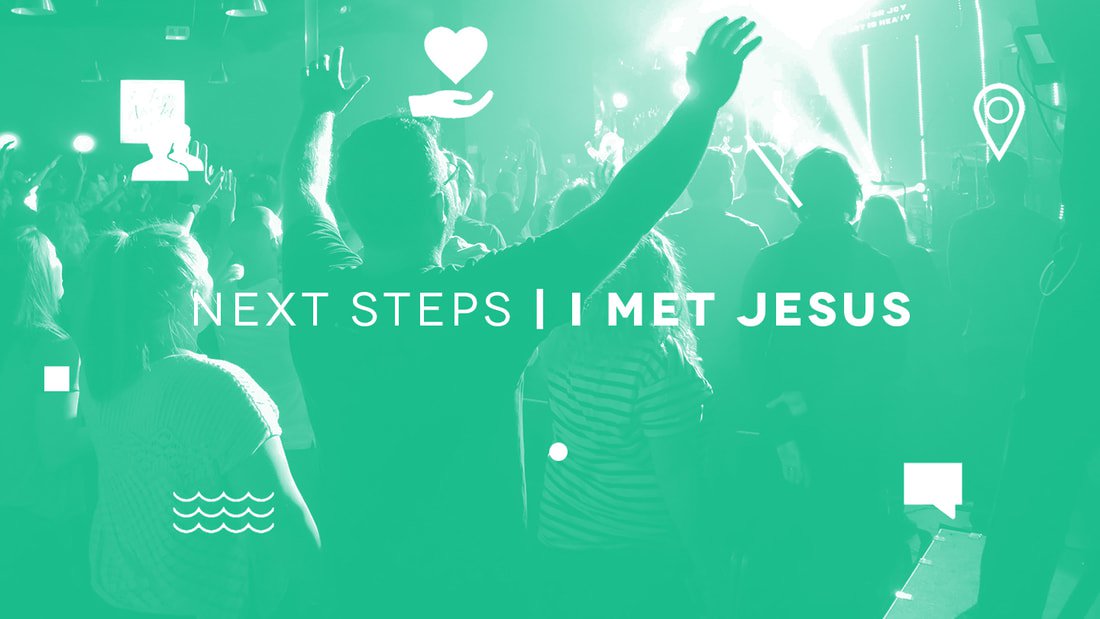 NEXT STEPS - ATTEND: When you're broken, addicted, and lost, and you experience Jesus, attending church is everything to you. When you take it for granted and your life begins to turn around, there's a tendency to treat church like an accessory to our lives instead of it being what our lives are built on. This Bible plan helps readers to remember just how important it is to be in the Presence of God and fellow Jesus-followers on a regular basis!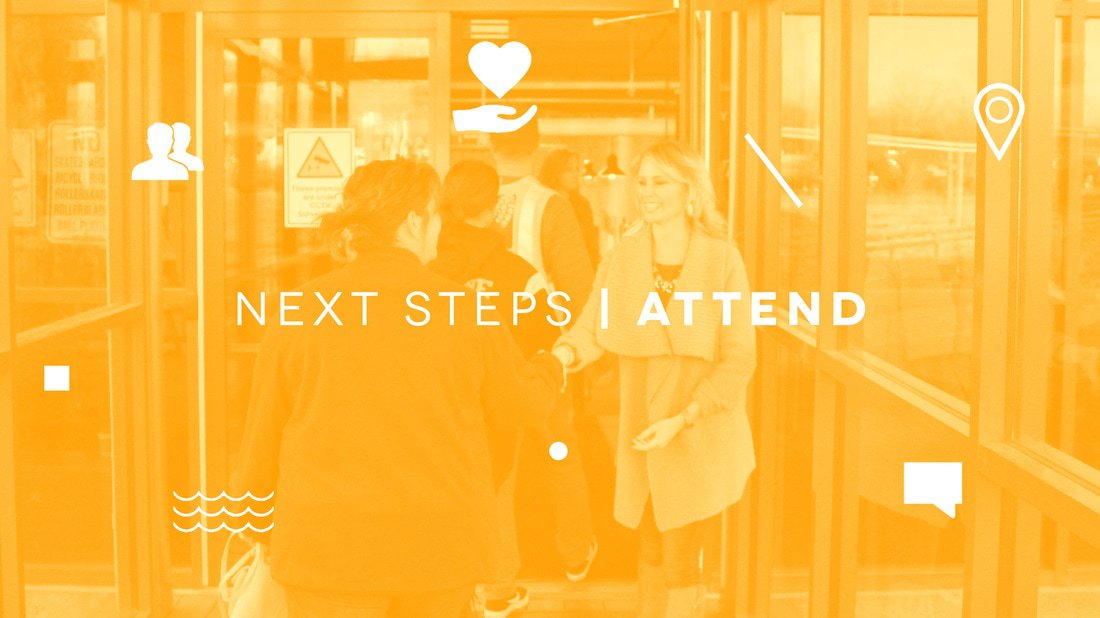 NEXT STEPS - BRING: Ever wanted to invite a friend or family member to church, but just couldn't find the words to say? This plan is designed to help you understand why inviting people to church is so important, and then give you the resources to know how, where, and when to invite them. Learn how to be a bringer and start this plan today!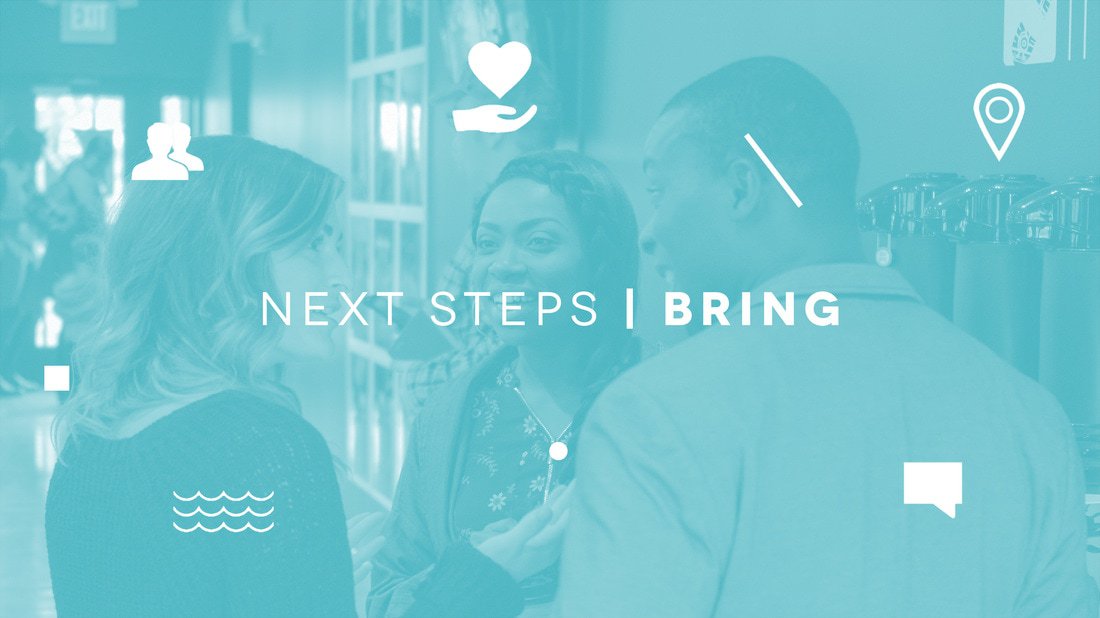 NEXT STEPS - BAPTISM: The Bible clearly teaches that baptism is the first step of obedience after making a commitment to Jesus Christ. Making a decision to follow Jesus when no one is looking is significant, but there's something powerful about publicly declaring, in front of family and friends, that you've given your life to Christ. This Bible plan will walk us through what the Bible says about baptism as a next step for a believer!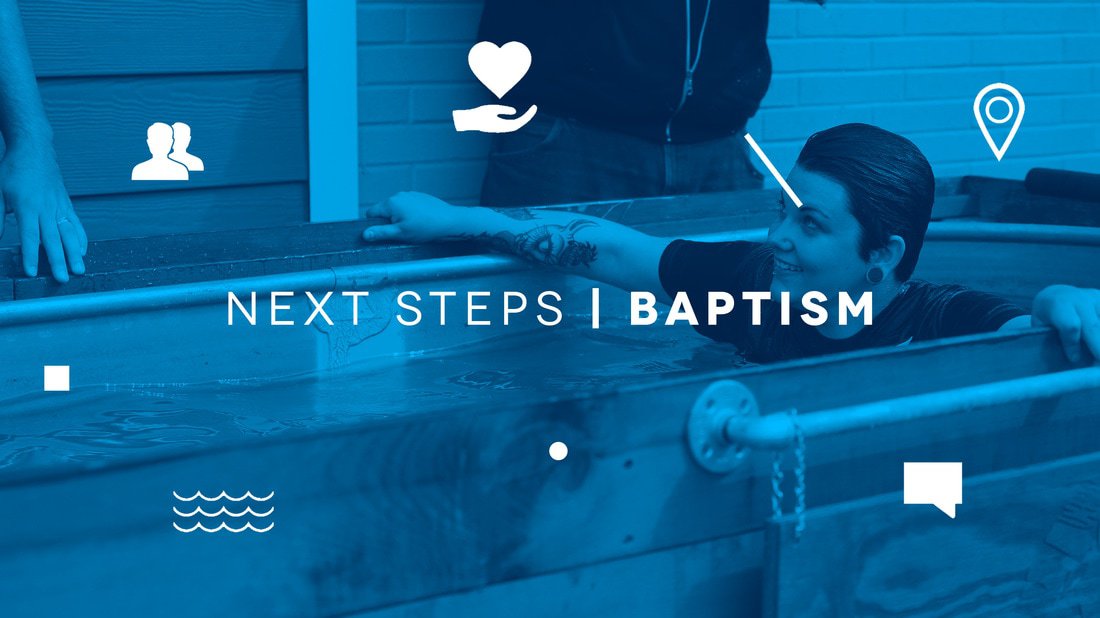 NEXT STEPS - SERVE: Jesus came to seek and to save the lost. He came to serve, not to be served. As His followers, we know we've been called to do the same. In a culture that is plagued with consumerism, we believe that when we give our life away, we actually find life. Read more to hear more about what the Bible says about serving.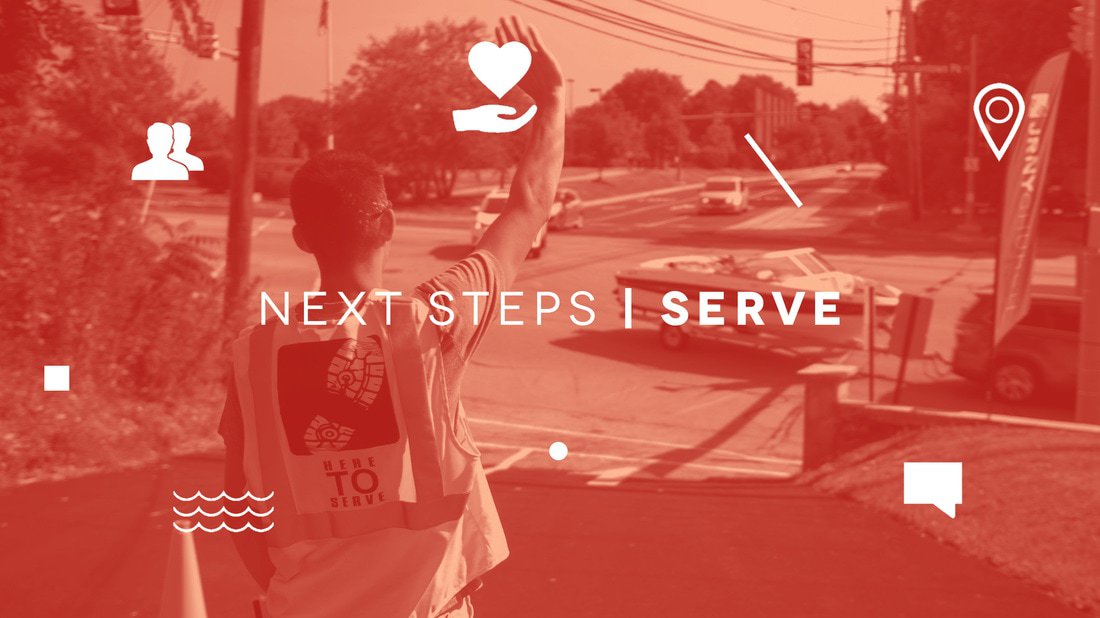 NEXT STEPS - GIVE: When we fool ourselves into thinking that God is after our money or needs our money, we miss the whole point. God is after our hearts, and many times in our day and age, we have trouble separating our money from our hearts. In fact, we've found many times it's one of the hardest things for people to be obedient in. We've also seen that many Christians carry around unnecessary anxiety and worry because they refuse to trust God with their finances. Take your life back by learning to be faithful with your money through this Bible plan!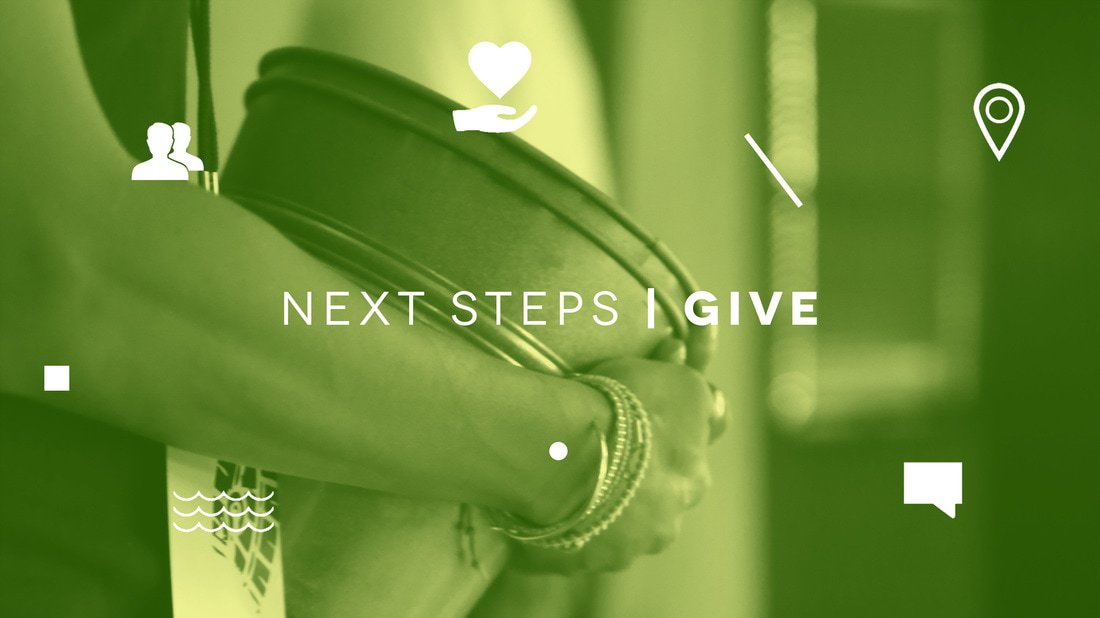 NEXT STEPS - START HERE: If you're new to Jesus, new to the Bible, or helping a friend who is - Start Here. For the next 15 days, these 5-minute audio guides will walk you step-by-step through two fundamental Bible books: Mark and Colossians. Track Jesus' story and discover the basics of following Him, with daily questions for individual reflection or group discussion. Follow once to get started, then invite a friend and follow again!