BridgeGroups
Join us every Wednesday starting February 13th, at 7PM! We will have a BridgeGroup for the whole family. BridgeGroups are a place where together we fellowship, study God's word, and grow together.
Here are the Bridgegroups available:
*Spanish BridgeGroup
*English BridgeGroup
*BridgeKids Connect
Kingdom Culture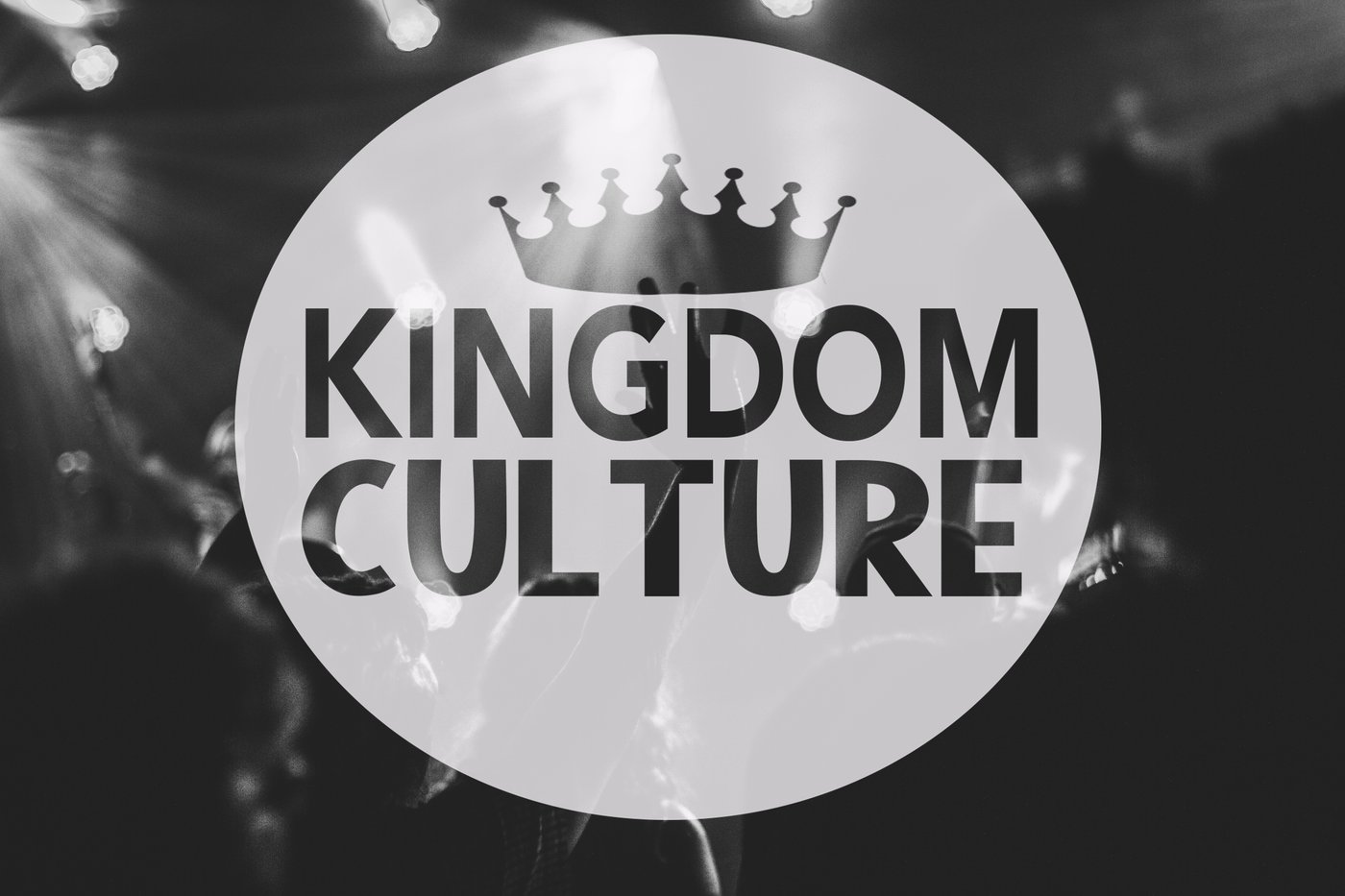 Download Below
If you are interested in joining a BridgeGroup, fill out the form below.
Please view the calendar below to follow our BridgeGroups Schedule.