Virtual BridgeGroups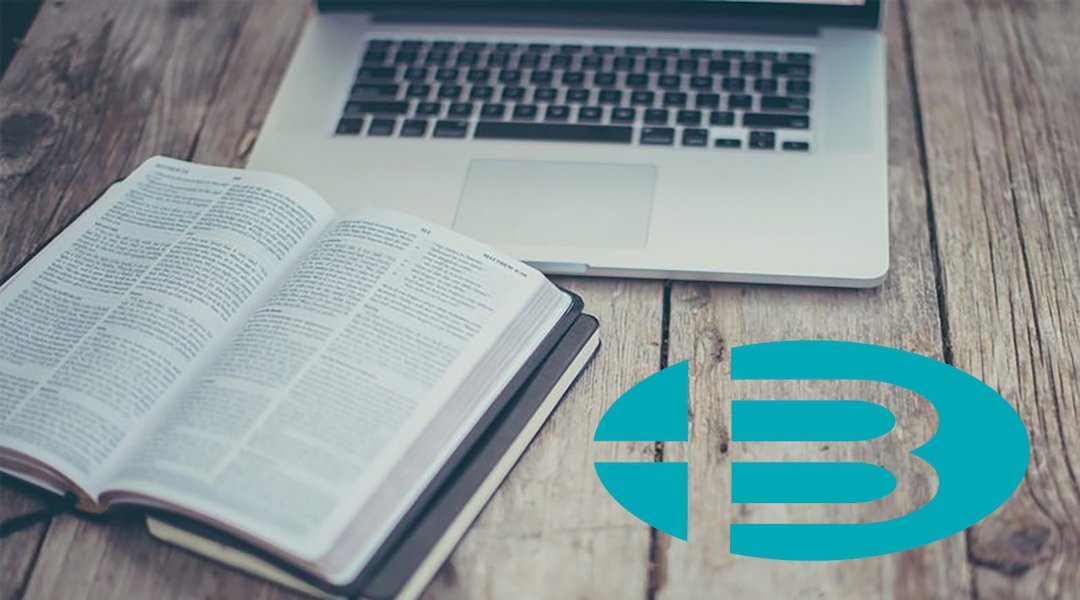 BridgeGroups
Join us every Wednesday starting February 12th, at 7PM! We have BridgeGroups for the whole family. BridgeGroups are small groups that meet in homes every Wednesday night, where together we fellowship, study God's word, and grow!
View Adult Study below.
Here are the Bridgegroups available:
*Spanish BridgeGroup
*English BridgeGroup
*BridgeKids Connect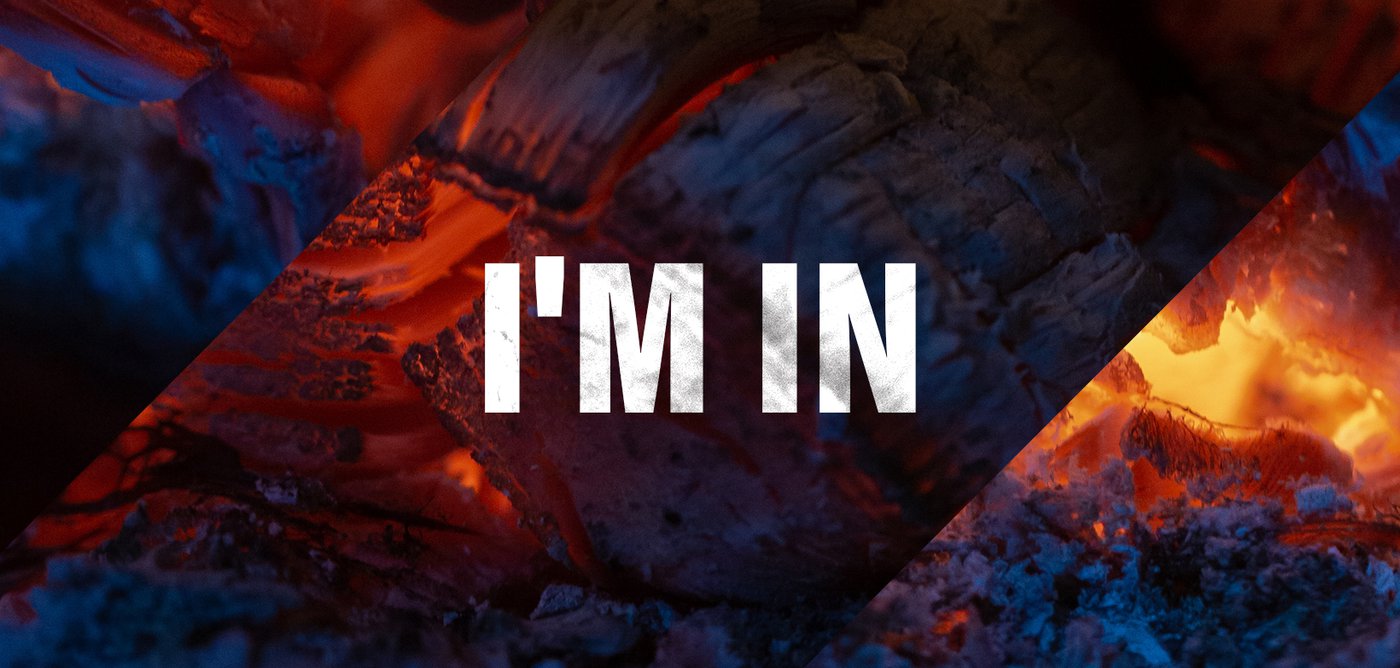 I'M IN BridgeGroup Study
For more information, locations, or If you are interested in joining a BridgeGroup, fill out the form below, or Call (714) 468-5551
Please view the calendar below to follow our BridgeGroups Schedule.