FAITH PROMISE CARD:
GIVE ONLINE:
To subscribe to reoccurring Missions giving, or to give a one-time gift towards "Our community and Beyond," please select the button below.
TBCC MISSIONARIES:
NICOLE HERRERO - NICE FRANCE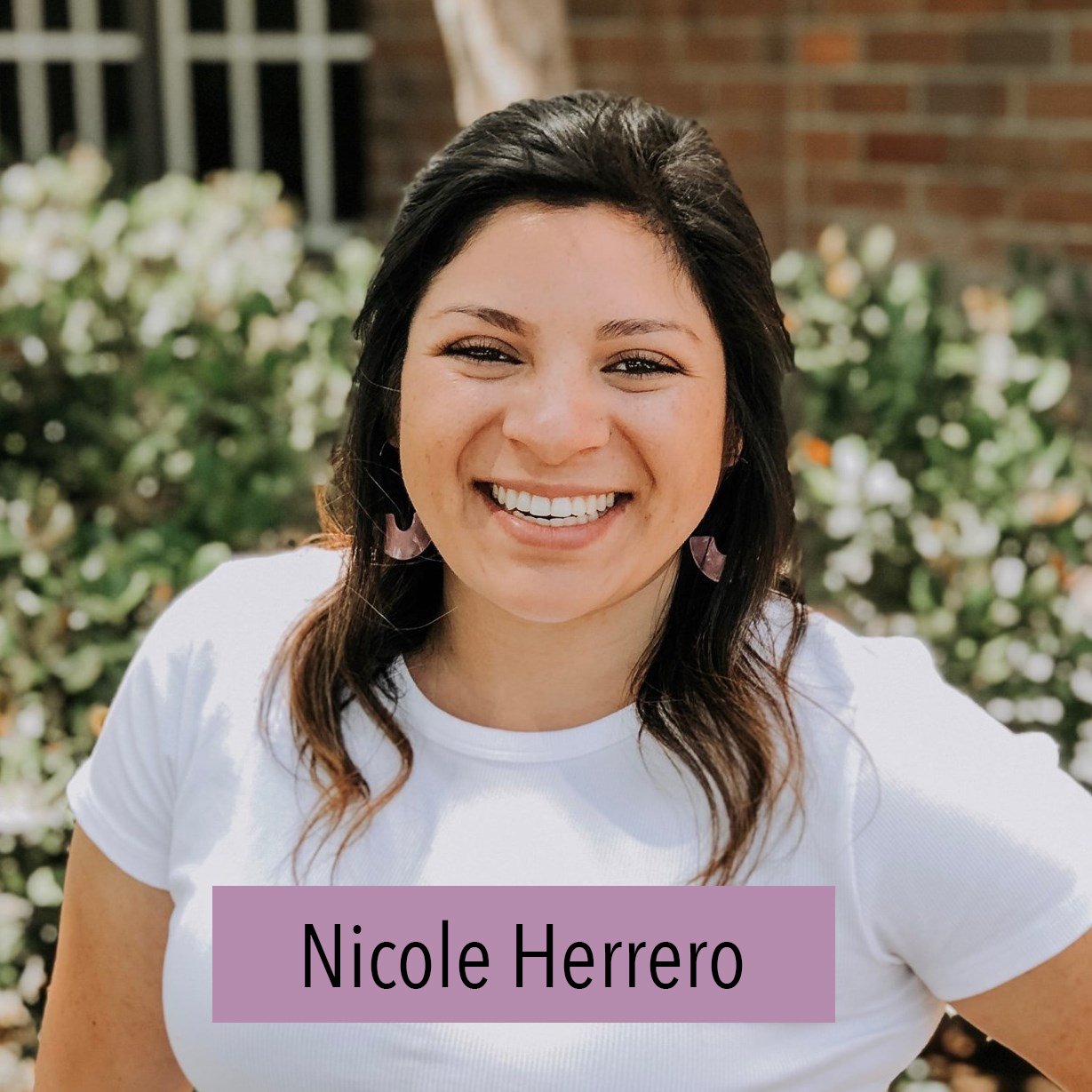 Nicole's calling is to reach the secular French and university students by planting faith communities in France where only 2% of the population considers themselves Evangelical Christians.
GIL & CHANEL WILLIAMS - VIENNA AUSTRIA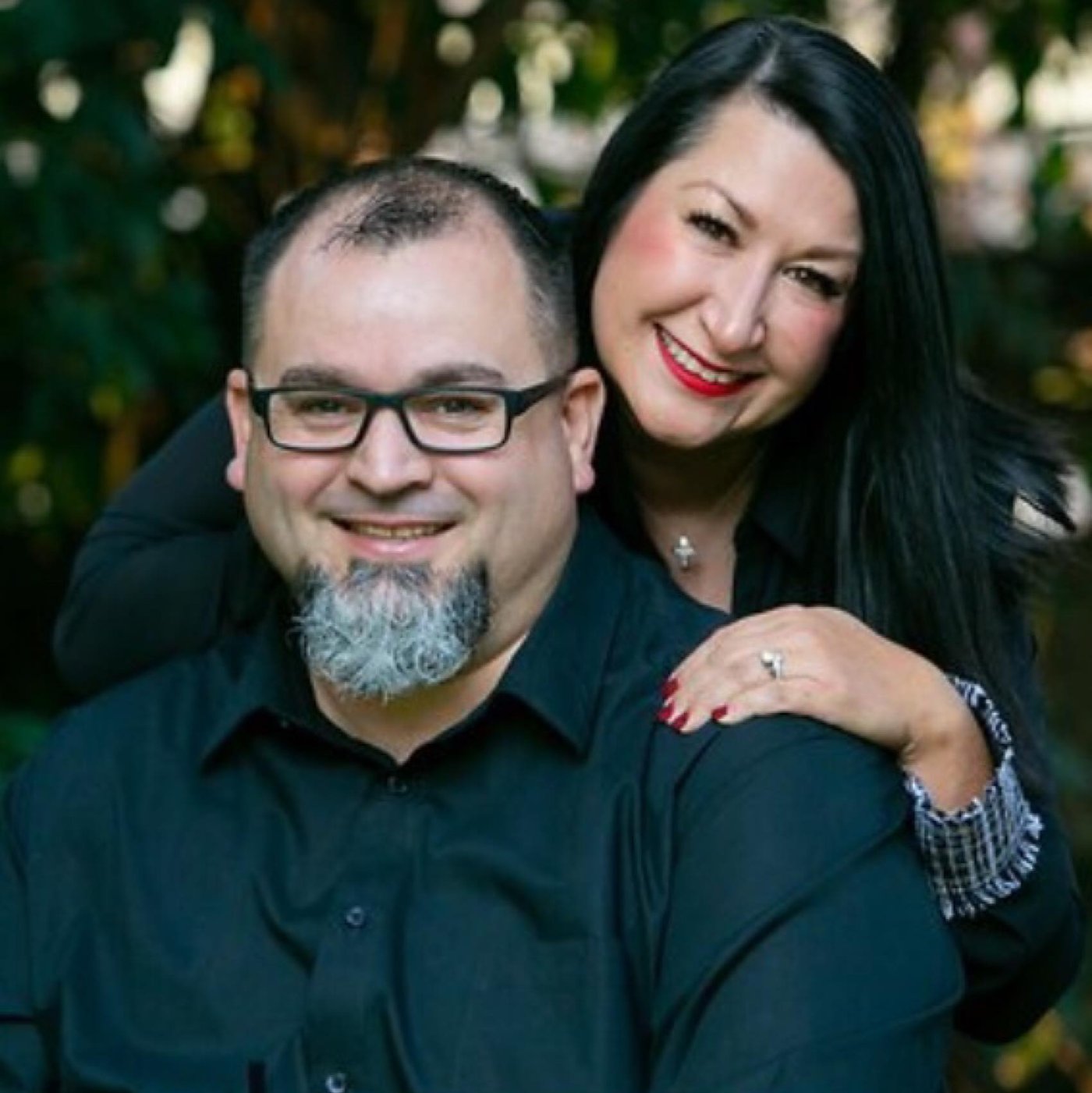 Since 2008, Gill and Chanel knew their call was to Austria. Chanel was privileged to serve as a Missionary Associate in Vienna for two terms, back in 2004. Over the years, they have been able to build from those relationships from her time of service, visiting every year since. Now their time has come to return as Full Appointed Missionaries to the people of Austria, where they will be serving in the nation's capitol, the city of Vienna. Their3-fold ministry is: Youth, Young Adults, and the whelming refugee population, experienced in Vienna today.
CINDY TROTTER - CHAD AFRICA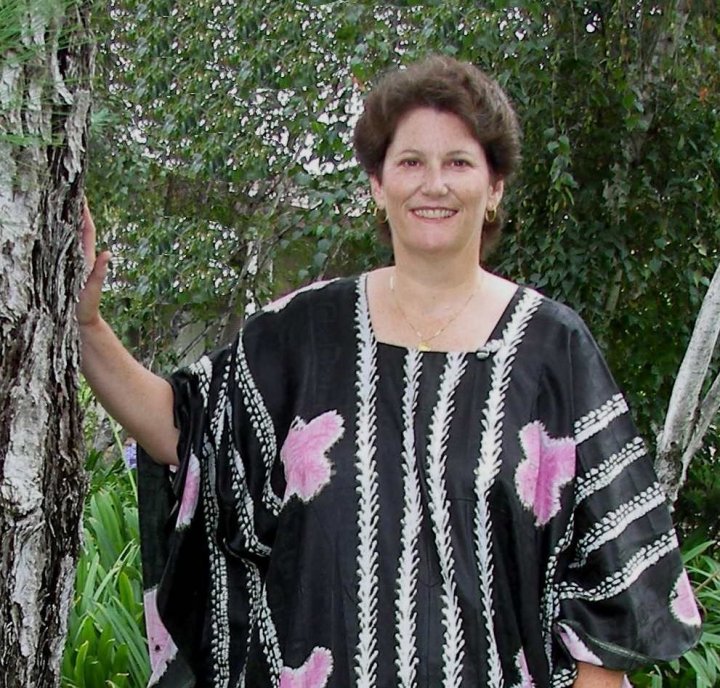 Cindy has been serving as a missionary with Wycliffe Bible Translators in the Guera region of central Chad Africa, since 2001.She and her team members completed the New Testament translation for the Kenga people. Less than 10% of the people in this region can read, so she continues to assist the population with literacy activities. Cindy also works with, and trains church leaders, to help them engage to the fullest with their New Testaments.
LEVY'S & BONNY HERNANDEZ - NICARAGUA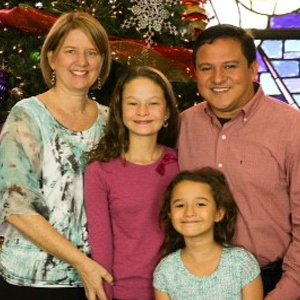 Levy's is from Managua, Nicaragua and Bonnie is from San Diego, CA. Bonnie is trained as a nurse and has been involved in medical missions for a long time. Levys was previously an accountant before joining the ministry.
Thank you for partnering with us to reach "OUR COMMUNITY & BEYOND!"