Bring Someone Devotional
NEXT STEPS - BRING: Ever wanted to invite a friend or family member to church, but just couldn't find the words to say? This plan is designed to help you understand why inviting people to church is so important, and then give you the resources to know how, where, and when to invite them. Learn how to be a bringer and start this plan today!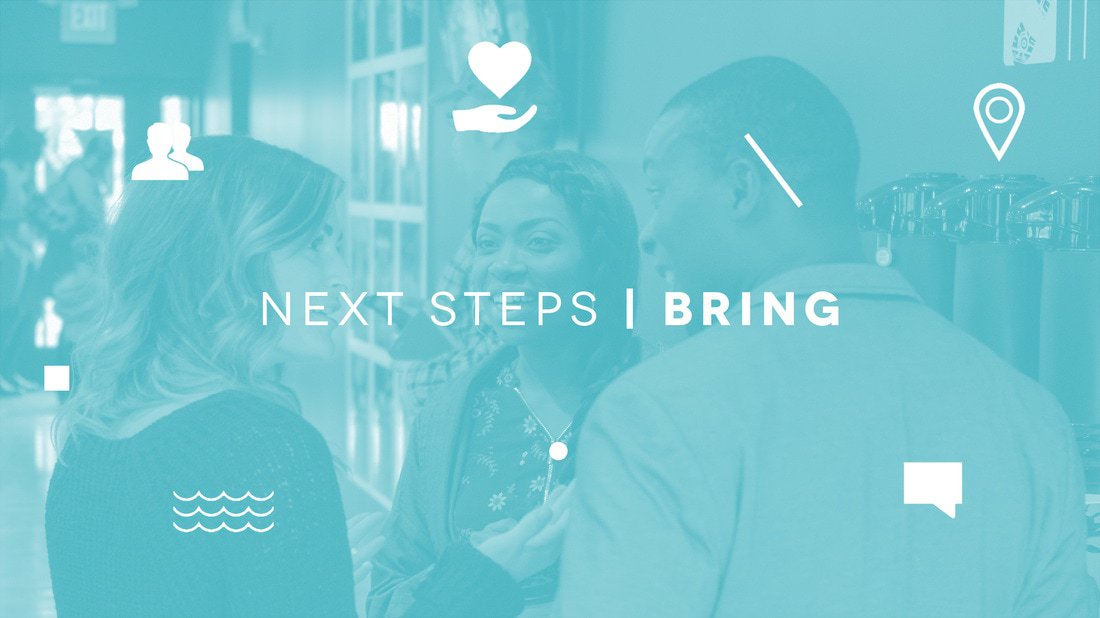 Free Downloadable Invitations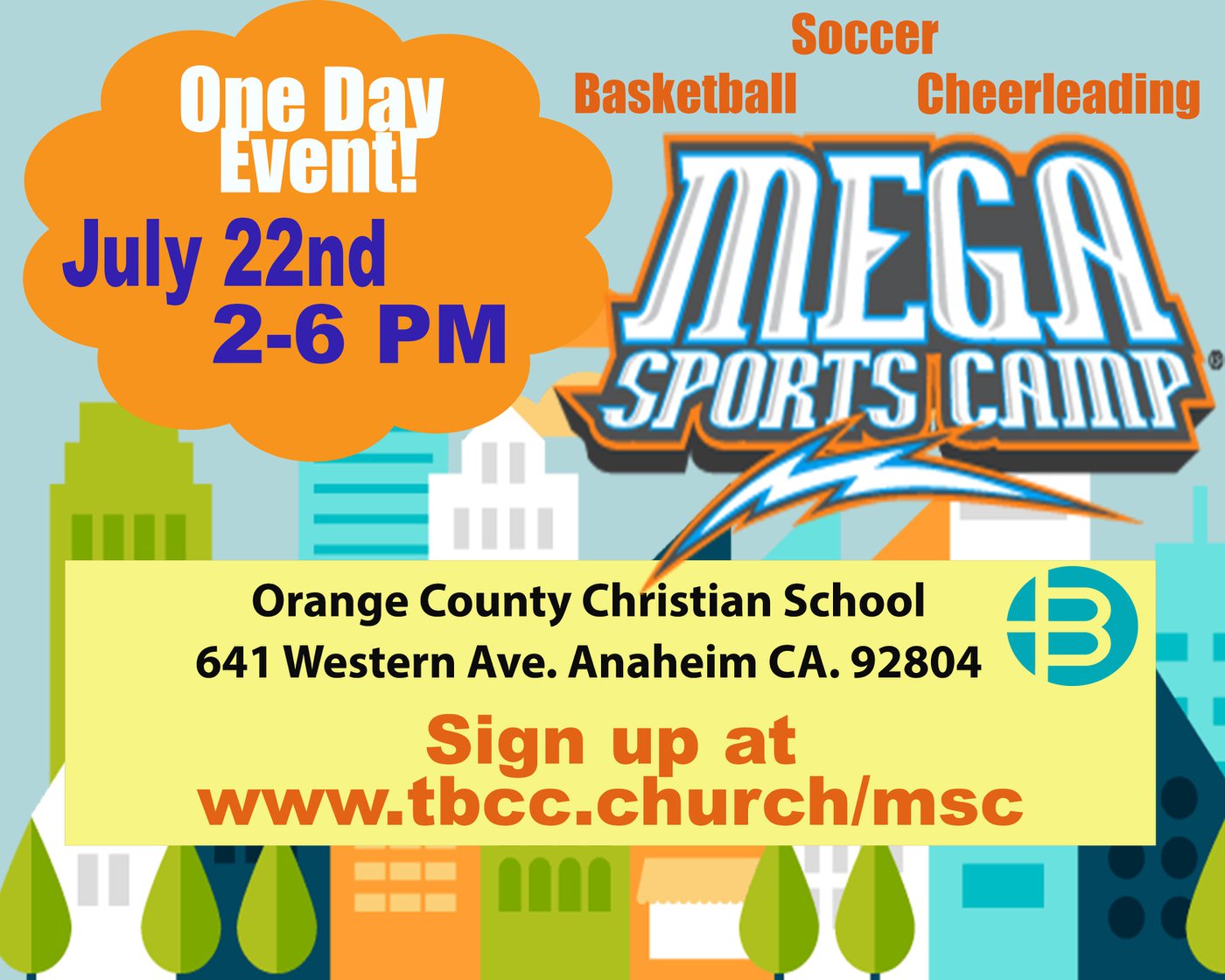 Join us on Saturday, July 22nd, from 2-6 PM, at Orange County Christian School (641 Western Ave. Anaheim, CA 92804), for a ONE-DAY MEGA SPORTS CAMP (MSC)!
Each child from grades K-5 will get to choose either basketball, soccer, or cheerleading, and we will teach them the sport's fundamentals and the love of Jesus! Snacks and water will be provided along with dinner for all the athletes!
Also, don't miss the MSC AWARDS CEREMONY, on Sunday, July 23rd, at 10:30 AM, at OCCS, where students will receive awards for participation!